We have all been thankful for using technology to keep working productively. Whether stepping up our email game, working our phones like never before, or using webinars for everything from sales calls, to training, we have found ways to adapt to difficult circumstances. The last two years have been challenging, and working remotely has been critical to our ability to keep moving forward.
Technology can only go so far, however. We've all experienced various frustrations with trying to learn remotely. The distractions of being home or at the office while learning new material have become far too familiar. We all have experienced the difficulties of asking the right question at the right time while being unable to "read" the presenter. Finally, something that wasn't so obvious was the inability to interact with the other students.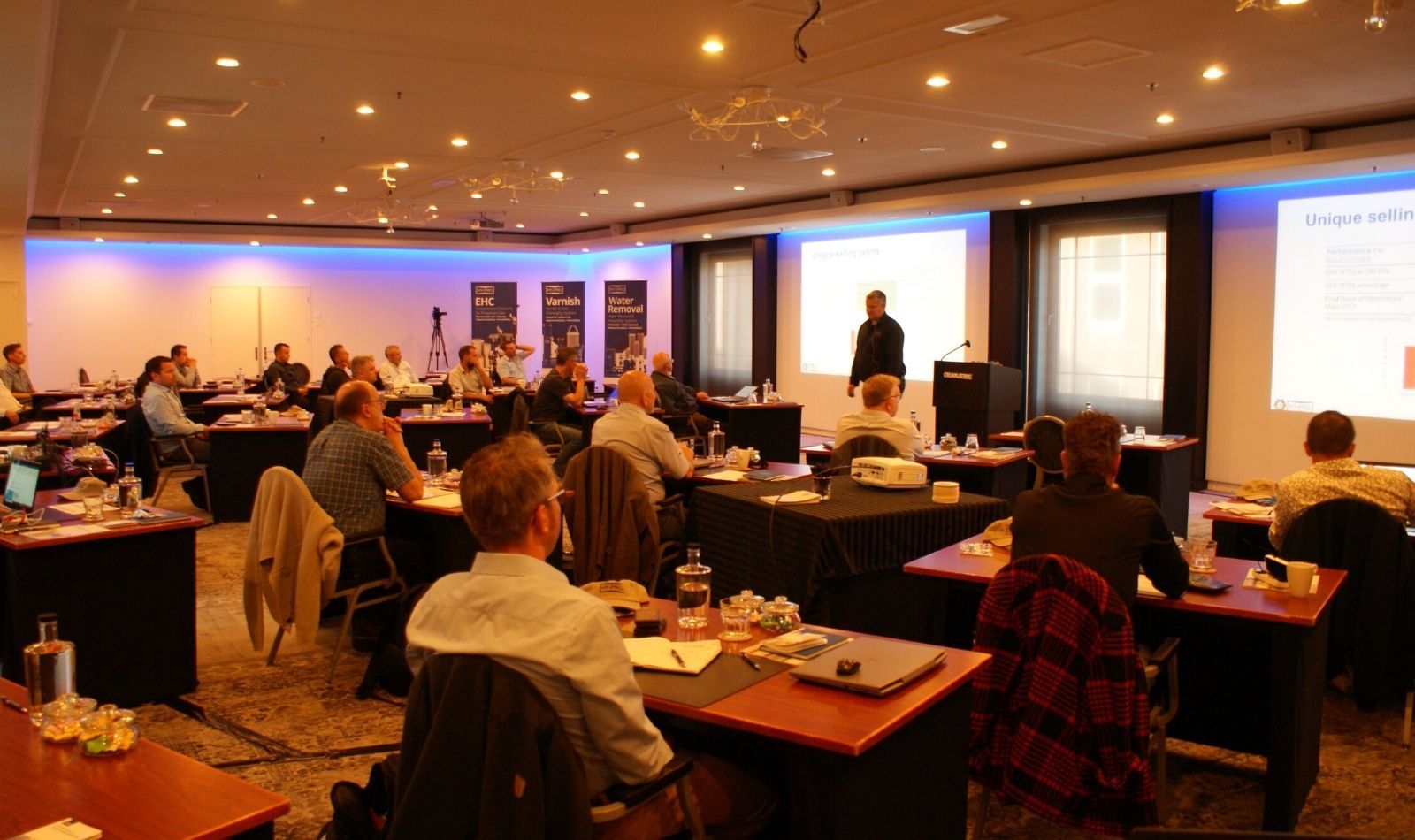 We are excited to announce that we will be holding in-person training on May 3 and 4, we will all get together for the first time in 2 ½ years. We are looking forward to seeing some new and familiar faces for our Hy-Pro Filtration level 1 distributor training.
Space is limited; please email Amy Crisp to reserve your spot if you are interested in attending at amy.crisp@hyprofiltration.com.
---