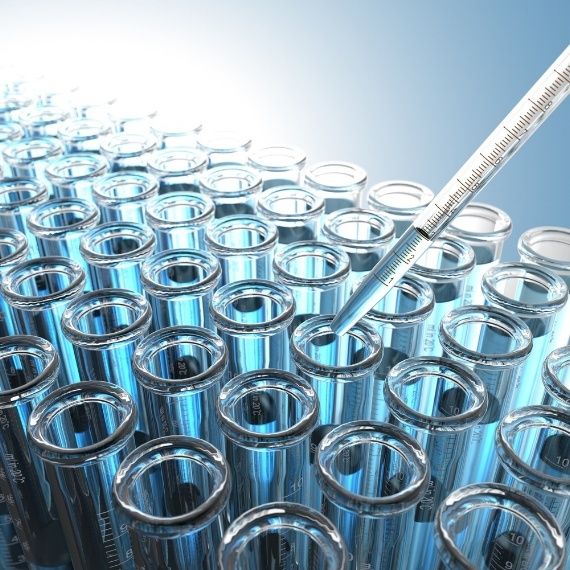 We know you do everything within your power to keep your machinery up and running because we know how costly it can be if your plant shuts down. Applying a Total Systems Cleanliness Approach to care for your hydraulic and lube oils will help you prevent downtime as well as keep you running at peak productivity and efficiency by extending component and fluid life, reducing limited maintenance resource demands and reducing fluid disposal costs.
The Total Systems Cleanliness Approach
Let's take a look at how to properly implement a Total Systems Cleanliness approach.
Analyze the fluids in your systems to identify what the problems are (particulate, water, acid, varnish, etc.).

Set a target level for each of your problem contaminants to be verified by periodic oil analysis.

Install the necessary equipment or components to remove problematic contaminants. A brief list of common contaminants and removal solutions are at the end of the article below.

Install desiccant breathers on all reservoir vents. Open vents allow dirt, metals and moisture to enter the fluid from the atmosphere. Unprotected vents can be one of the worst sources of contaminant ingression.

Change the criteria for replacing the oil from a time interval to a decision based on the oil condition (determined by oil analysis). If the oil is clean, its life should be defined based on its health.
Developing a Total System Cleanliness approach to control contamination and care for fluids from arrival to disposal will ultimately result in more reliable plant operation and save money. By doing so, you can avoid the costs associated with fluid contamination (including downtime and lost production, repair and replacement of components, reduced useful fluid life, wasted materials and supplies).
Common Contaminants and Removal Solutions
---
Want to see how a steel mill suffering from roller mill bearing reliability issues was able to reduce costs and improve reliability? Check out the case study below.