V1S Vacuum Dehydrator Case Study - The Results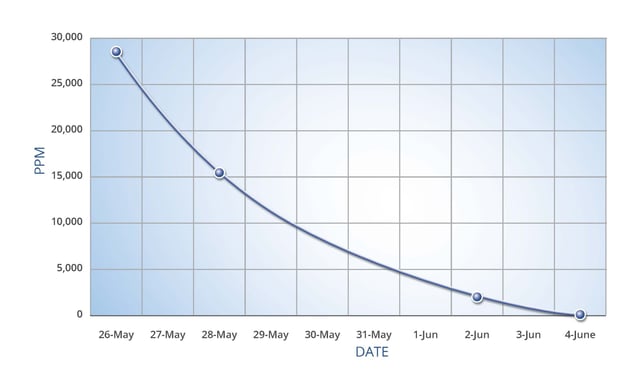 With the V1S in service the water content in the hydraulic reservoir was reduced to a level where the net hauler was functioning properly again even before reaching the 150ppm target. Breaking down the numbers, the V1S removed at least 7 gallons / 26.5 liters of water and even more depending on ingression. The fishing vessel was able to continue operations and avoid frequent expensive oil replacement by installing the V1S Vacuum Dehydrator.
Submit the form to the right to view the entire case study as a shareable pdf!