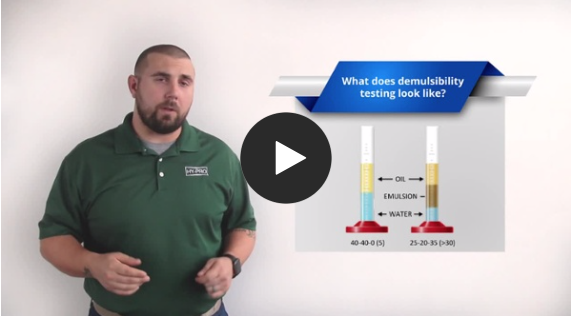 Watch this 5-minute video to learn about Demulsibility and how essential its characteristics are to turbine oil.
3 min read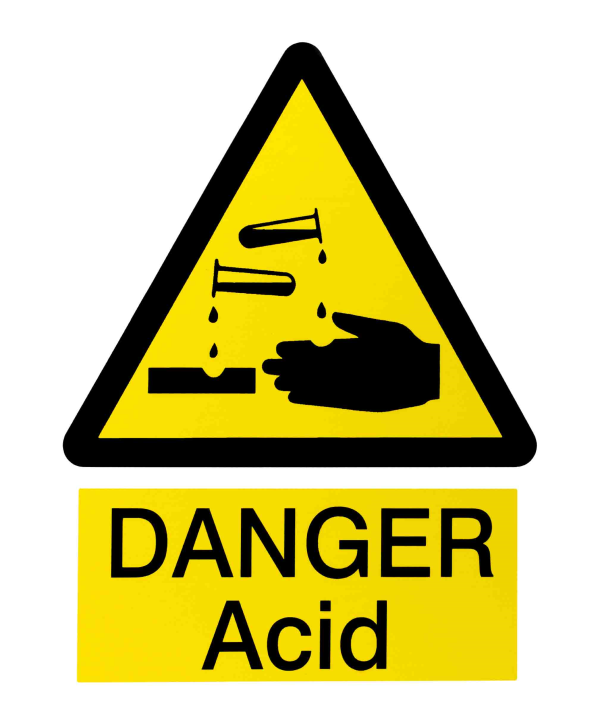 2 min read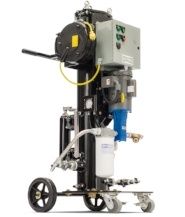 We've all been there -- the power goes out and instant panic sets in. Until you remember that you have a backup generator for just this type of situation. You rely on that generator to run your servers, emergency equipment or entire facility.
But if you haven't tended to the diesel fuel in your storage tank, it could easily be contaminated with water and particulate, causing failure and requiring expensive repairs.
One way to keep your diesel clean and dry is to replace the fuel at a set interval. This will ensure that your generator has all it needs to function in case of an emergency; however, it can prove to be costly.
What if we told you that you didn't have to replace the diesel, even if it were contaminated?