2 min read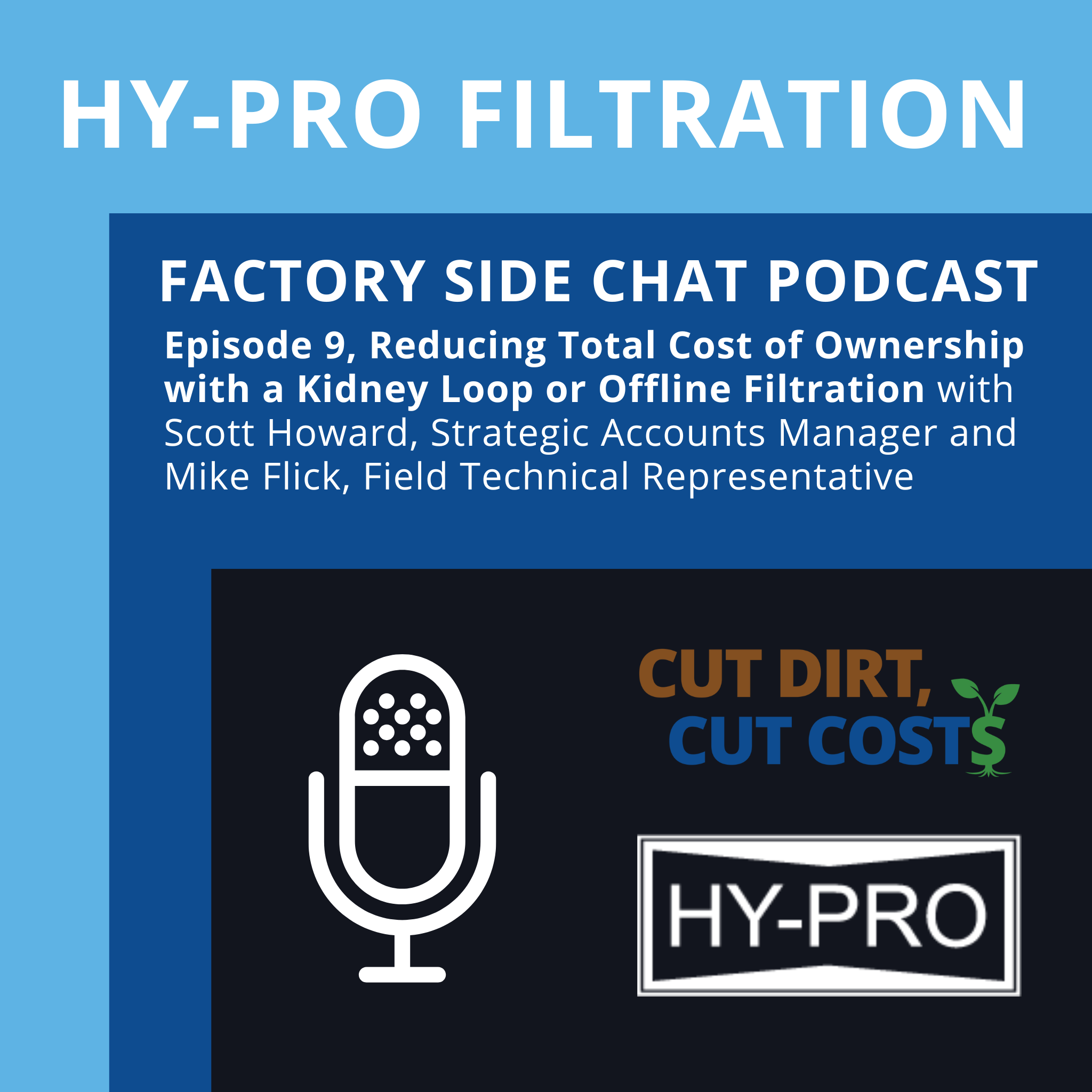 Hy-Pro's Factoryside Chat is now available on Apple Podcasts, Spotify, Podbean, and YouTube.
1 min read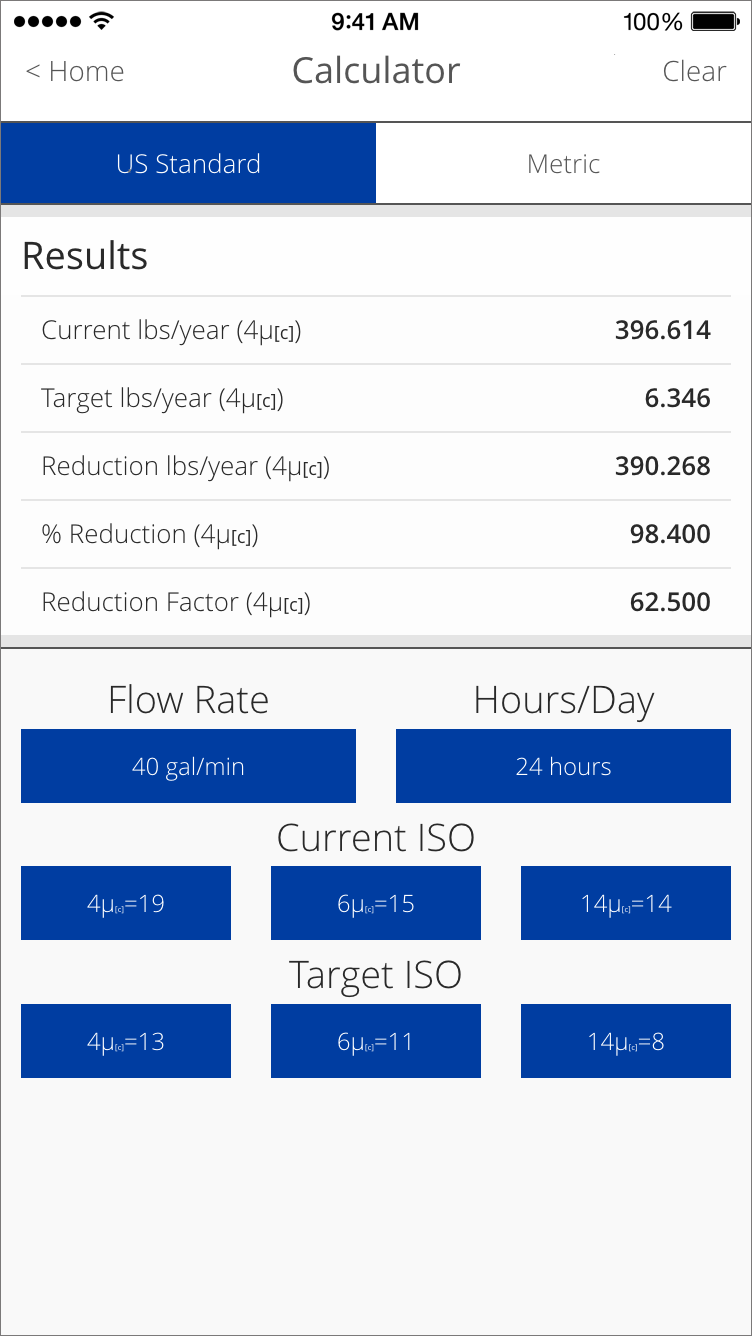 Have you downloaded our mobile app? It's an essential tool that allows you to calculate contamination levels even if you're away from your desk. All you need is your phone and this app!
The Hy-Pro Filtration Contamination Tool is now available for download on your iPhone or Android.
What can you do with Hy-Pro Contamination Tool mobile app?
With the mobile app, you'll be able to:
Calculate the amount of contamination passing through system components annually by specifying current flow rate, daily hours of operation and ISO fluid cleanliness code.